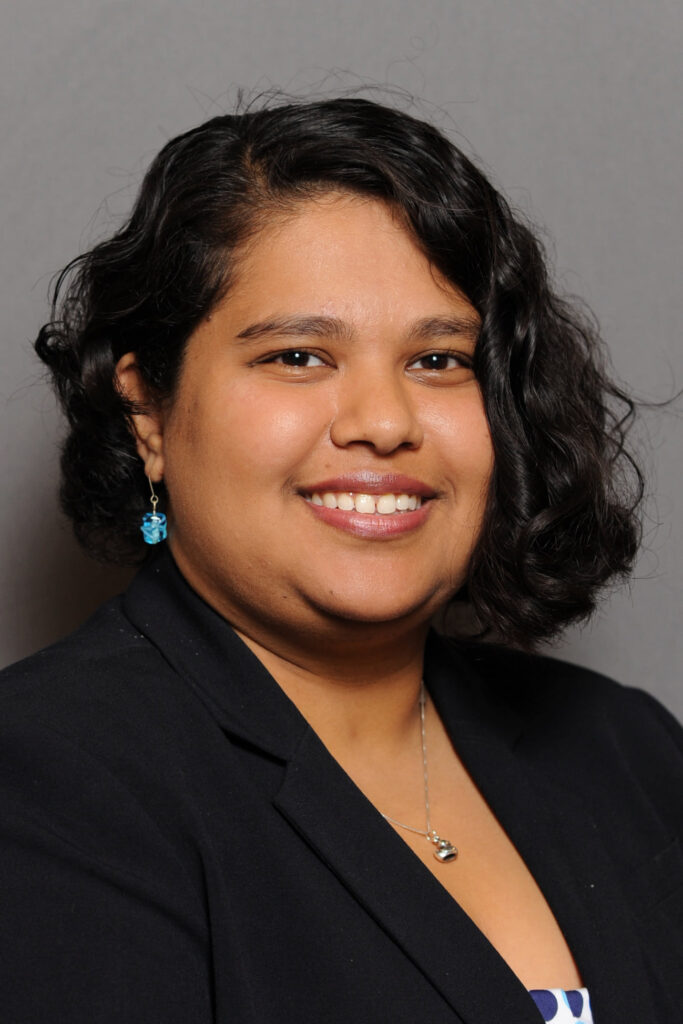 Congratulations to Ariel Mookherji, the first ever recipient of the Women's Business Network Rising Star Award!

The Rising Start Award is designed to shine a light on members under 40 years old who show great promise, proactively participate in WBN leadership opportunities, and promote WBN membership.

Since becoming a WBN member just under two years ago, Mookherji, owner of Crazy Good Events has quickly made herself a fixture on a variety of WBN committees, at WBN events, and recently became chair of the Special Events Events Committee.

Congratulations Ariel, and thank you for your contributions to WBN!