In addition to regular Chapter meetings, WBN hosts a variety of educational and social activities throughout the year. Each event gives members an opportunity to network with and meet the entire organization. Annual events are: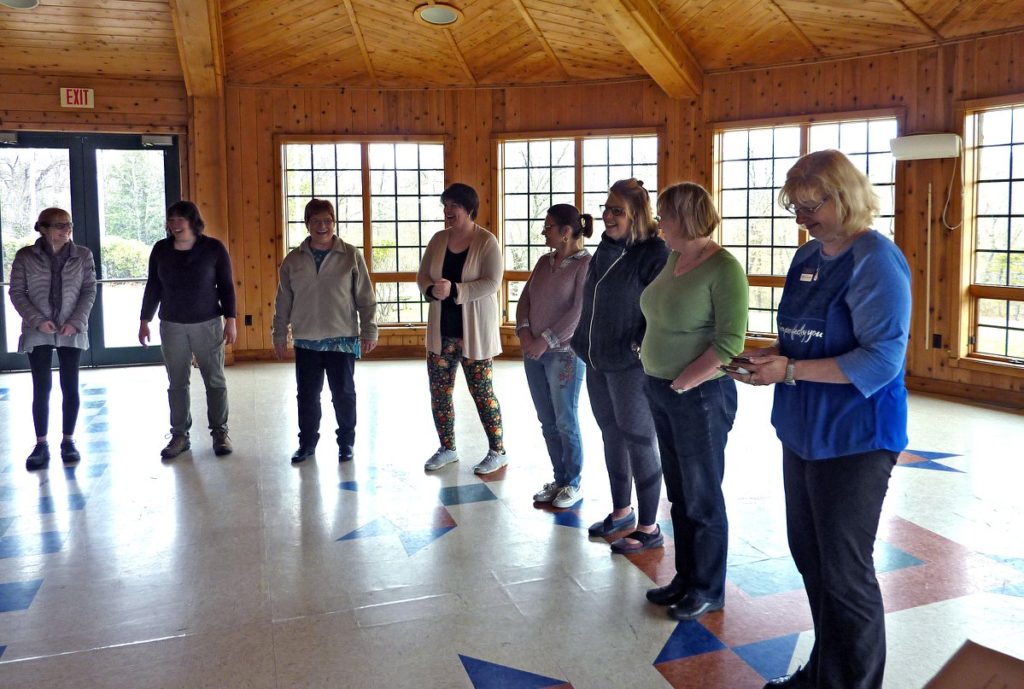 This is an overnight event to foster personal and professional growth for attendees as well as enhance relationships with one another.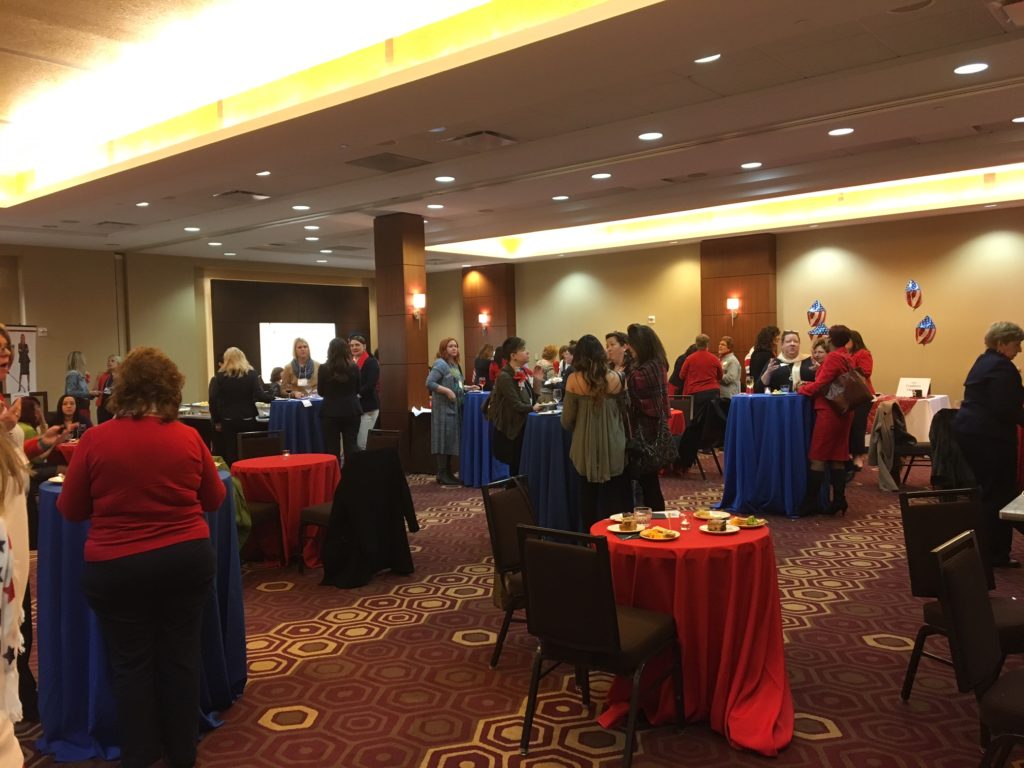 Spend an evening networking with members from all chapters. Met someone at an event and want to find out more about their business and what they do? Need assistance from a member not in your chapter? Looking to recruit new members? This is the event for you!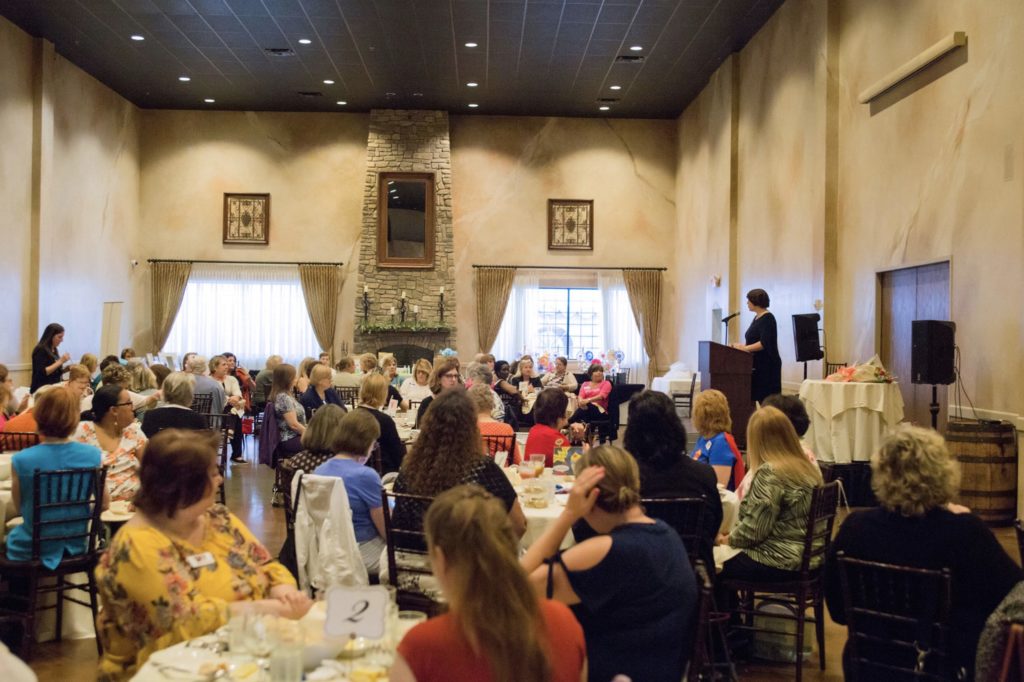 The primary scope of this event is the Presidential Address, award presentations, Jean Walsh Scholarship winner, naming of current Board members and introduction of the board nominees for the upcoming year.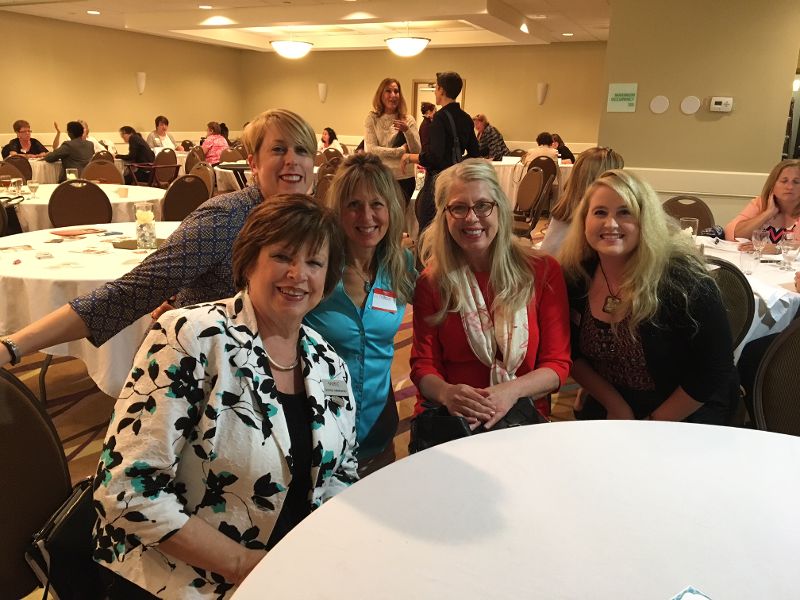 These networking events are to promote interaction among members and guests and generate referrals. Events are held regionally and usually in the spring and fall.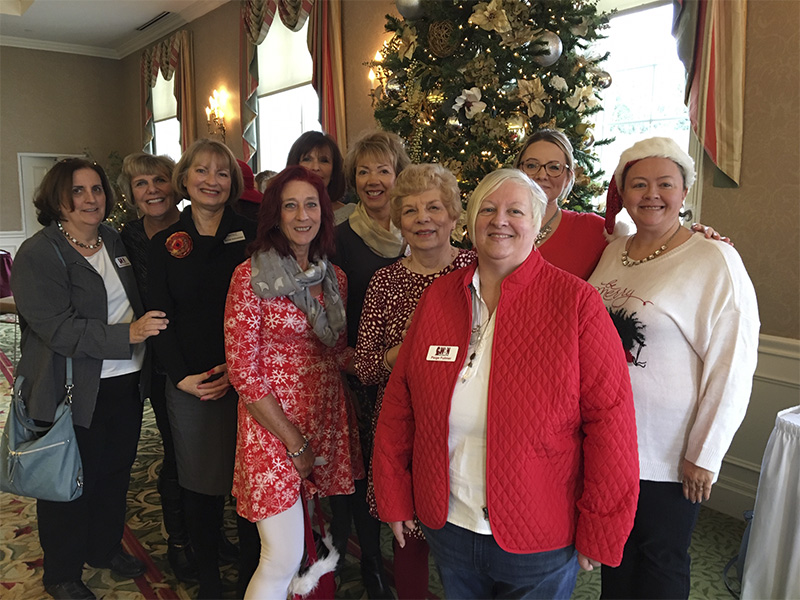 FIRST THURSDAY IN DECEMBER
The primary focus of this event is to recognize achievements throughout the year. We announce the winners of the Chapter Challenge and also the charity organization speaks about their progress for the year.