WBN Annual Service Project
Each year, WBN chooses a deserving organization for its annual service project. Chapters may submit an application on behalf of an organization they feel would benefit from some type of active participation from our WBN members. Throughout the year, different activities/fundraising opportunities for the service project take place.
A call for applications takes place annually. Learn more about the application requirements.
2021-2022 Service Project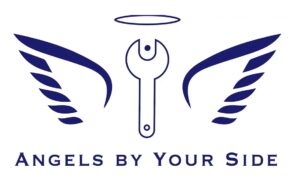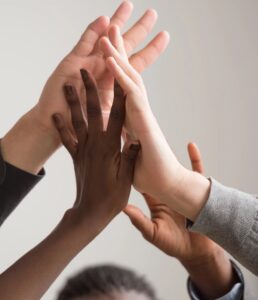 We are thrilled to announce Angels By My Side as the Women's Business Network's 2021-2022 Service Project. Angels By Your Side has a mission of helping families who have lost a loved one. The grief of losing a family member can weigh heavy on the heart and mind and make every day tasks difficult to manage. Founded by former WBN member Tracy Kovacic, Angels By My Side steps in to help grieving families make the load a bit lighter by assisting with every day tasks like yardwork, household chores, and providing hot meals; along with more challenges such as home repairs and relocation services. Because much of the assistance provided to grieving families involves the need for professional services, the best way for WBN to support Angels By My Side is with monetary donation. Let's get our wheels turning on what our chapters can do to help this worthy cause!
To find out more about this fantastic organization, visit www.angelsbyyoursidepgh.com.


SERVICE PROJECT CHAIR

Susan Lewerth
Email:  slewerth@gmail.com
Phone: (724) 816-9999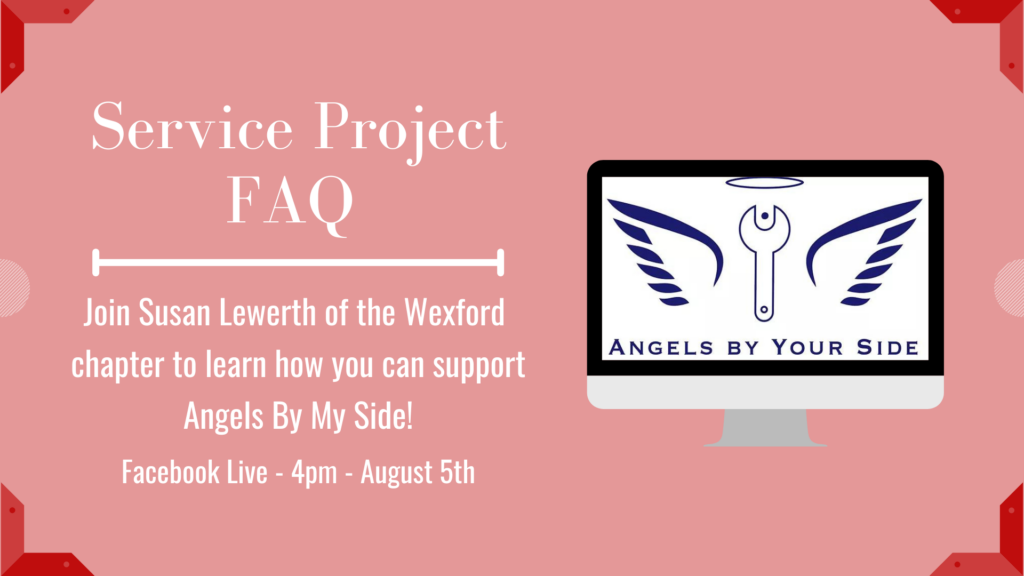 Please join WBN Public Relations Director Nancy Boyer and charity liaison Susan Lewerth of our Wexford chapter for a Facebook live on Thursday, August 5th at 4pm. They will discuss the charity and ways that our members can help it thrive. We hope to see you there! 
Angels By My Side Facebook Live Event
If you missed the Facebook live about our Service Project, Angels By Your Side, be sure to watch the replay available on our public Facebook page and also our private, All Chapter Networking Facebook Group. Susan Lewerth of our Wexford Chapter explains how we can best serve this charity with our talents, monetary gifts and connections. Get inspired and make some plans on how we can make a difference to this sweet organization!