The governing body of the Women's Business Network, Inc. is the Board of Directors,  comprised of twelve elected members plus the Immediate Past President. The Board  meetings are held the second Tuesday of each month and are open to all WBN members. Meeting times and locations can be found in the WBN Calendar.
Board members, whose terms run for two years, are responsible for supervising, controlling and directing the affairs of WBN, including pursuing the purposes and objectives of the organization, adopting rules and regulations for conducting WBN business, establishing new chapters and dispersing funds.  Board members also chair WBN's committees, which are made up of our members.
Tracy
Montarti
South Hills
Villa Montarti Photography
President
Rose Marie
Morozowich
Norwin
Trager by Rose Marie
Past President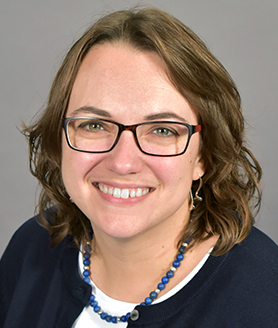 Devin
Hallett Snyder
Pittsburgh North
Hallett Snyder Law
Vice President
Aliccia
Laychack
Laurel Highlands
Financial Solution Center Manager
Treasurer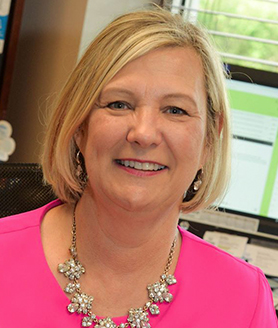 Kim
Reuss
Cranberry
Allstate
Recording Secretary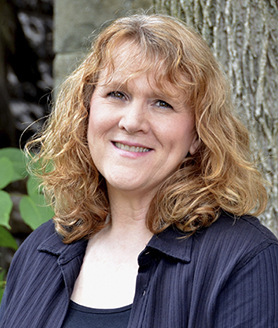 Karen
Yun-Lutz
South Hills
Manageable Media
Corresponding Secretary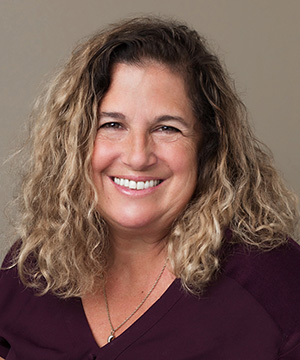 Marianne
Reid
Monroeville
Berkshire Hathaway Home Services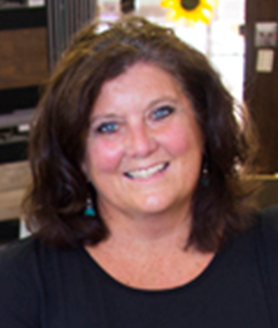 Kelly
Mazon
Murrysville
Family Floors, LLC
Susan
Kinger
Allgheny Valley
Dollar Bank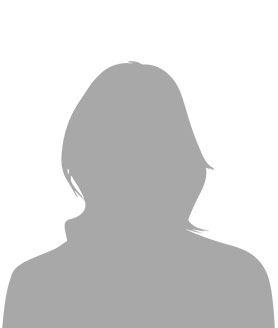 Heidi
Beam
Monroeville
Network Marketing-Apparel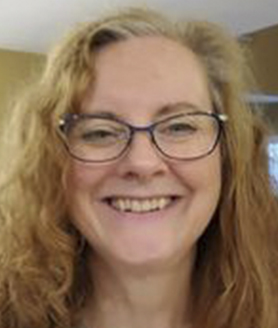 Kimberly
Green
Ligonier
Green Essential Oils
Board Meetings are held the 2nd Tuesday of every month following the Chapter Rep Meeting.  Meetings are held at rotating locations in the North, South, East.