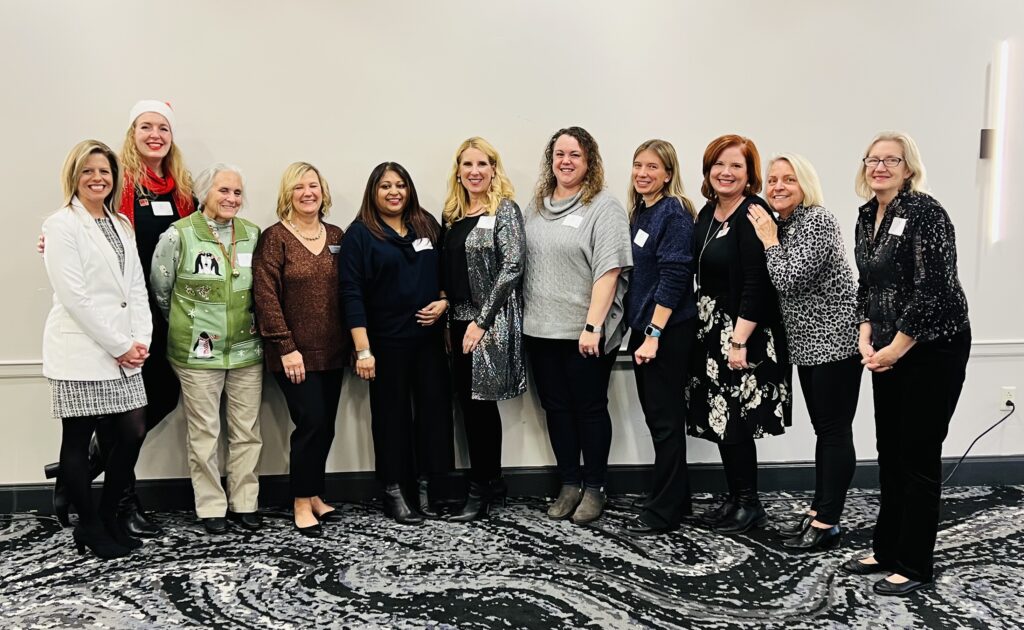 Welcome to the Cranberry Chapter where we Connect, Grow and Learn.
We bring together businesswomen of diverse occupations by providing opportunities for them to help themselves and others grow professionally and personally through networking, leadership and professional development.
We invite you to be part of our Cranberry Chapter as we build networking opportunities for women who are trying to grow their business, build personal confidence and who know the power of networking.  Through our unified WBN organization and our local Cranberry Chapter, your fellow WBN members can help grow your business as you help them grow theirs.
Our group started in 2005 with just a few members.  Today we have 20+ awesome businesswomen and we are still growing!  Our members come focused on having fun while getting results to expand their business through contacts and referral from networking.  Friendship and support in business is top priority among our members.
Along with networking, we have helped with some worthy charities both with WBN and our local community.  We find that helping when and where we can enrich our Chapter and our members.
Who says networking is limited to a meeting room?  Our members-only Facebook Group also allows members to network and market each other in-between meetings.  Within our Chapter we support WBN Annual events, Regional events and even host both events to broaden our member's business and personal character too.  We love getting together at Girl's Night Out, which is outside of our business meeting time and in a social environment.  It's a relaxed and casual atmosphere to further bond and support each other.  This is where we learn more about one another and how to hone-in and help grow each other's business.
We would love to meet you!  Come visit our Chapter and introduce yourself to the world of networking.  With your efforts, the organization can help your business grow, just contact Suzanne Sekula via cell, text, or email!!