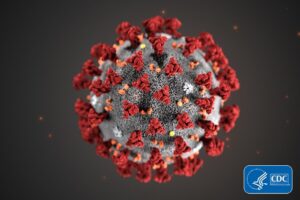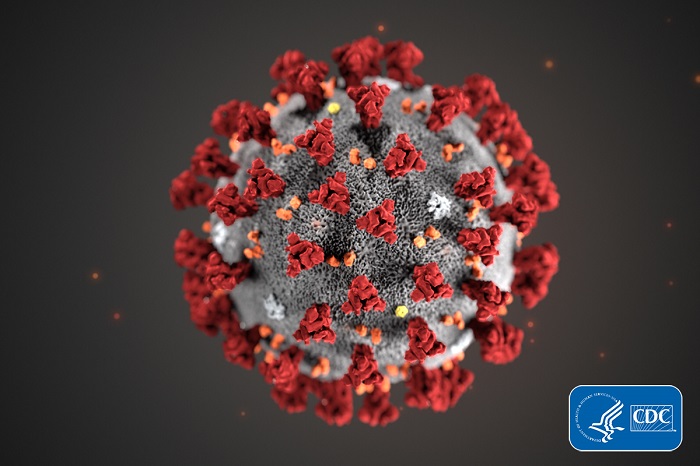 (Last updated July 23, 2021)
Policy Reminder about Chapters Meeting
Virtual or In-Person
We have reached an important milestone with the governor lifting the mask mandate. Infection rates are very low and vaccination rates continue to rise. In light of this, the WBN board has approved the following policy changes regarding chapter meetings:
1) Chapters shall continue to have flexibility regarding the manner in which they meet; however, all chapter members must meet in the same manner for each individual meeting. This may look different in different chapters, and the chapter shall vote on the method of meeting. Some examples of possible chapter meetings are as follows:
All chapter meetings in person.
All chapter meetings virtual.
One meeting per month in person and one meeting per month virtual.
Meeting in person March through November and virtual December through February.
2) Chapters shall vote on their manner of meeting by the end of July and begin their new meeting schedule in August.
The most important thing is that all members attend via the same method for each meeting. This will preserve group cohesiveness and allow for the most effective meetings and networking possible.
Any member who feels strongly about meeting in a different manner than how their chapter has voted to meet should email the MSC at [email protected] and state their preferred method of meeting, how their chapter is meeting and their chapter name. The MSC and/or member experience committee can assist those members in finding an option which is a better fit.
We are so grateful for you and your flexibility as we have all had to navigate the events of the last year+ as an organization and in all of our own businesses. Your strength, perseverance and ability to pivot and continue to grow and support one another has been truly inspiring. We are looking forward to seeing all of you again soon and celebrating the return to in-person networking and events and this next season of growing together as an organization.