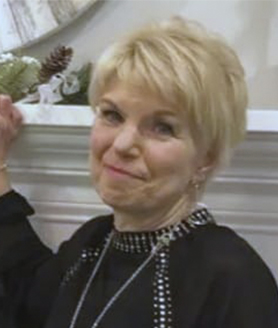 Congratulations to our Woman of the Year,
Nancy Wood
!
A professional hair stylist at Salon Reflections and a part of our Cranberry chapter, Nancy is a natural leader, connector, and nurturer.
As a long-time member of WBN, Nancy has been a role model for many professional women, & she is loved for her dedication & heart!
Thank you for all that you bring to WBN, Nancy!