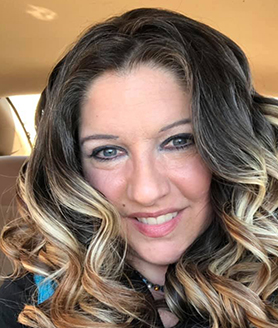 Congratulations to our Woman of the Year, Lauralee Zelesnak Lees!
A member of our Cranberry Chapter and owner of
Oils & Aromatherapy with Scott and Lauralee
, Lauralee puts her heart and soul into everything that she does, and she has an infectious enthusiasm and passion for WBN and her WBN sisters! She is an educator, an advocate for women in business, has a heart of gold, and is a true asset to our organization!
Thank you for all that you do Laura!