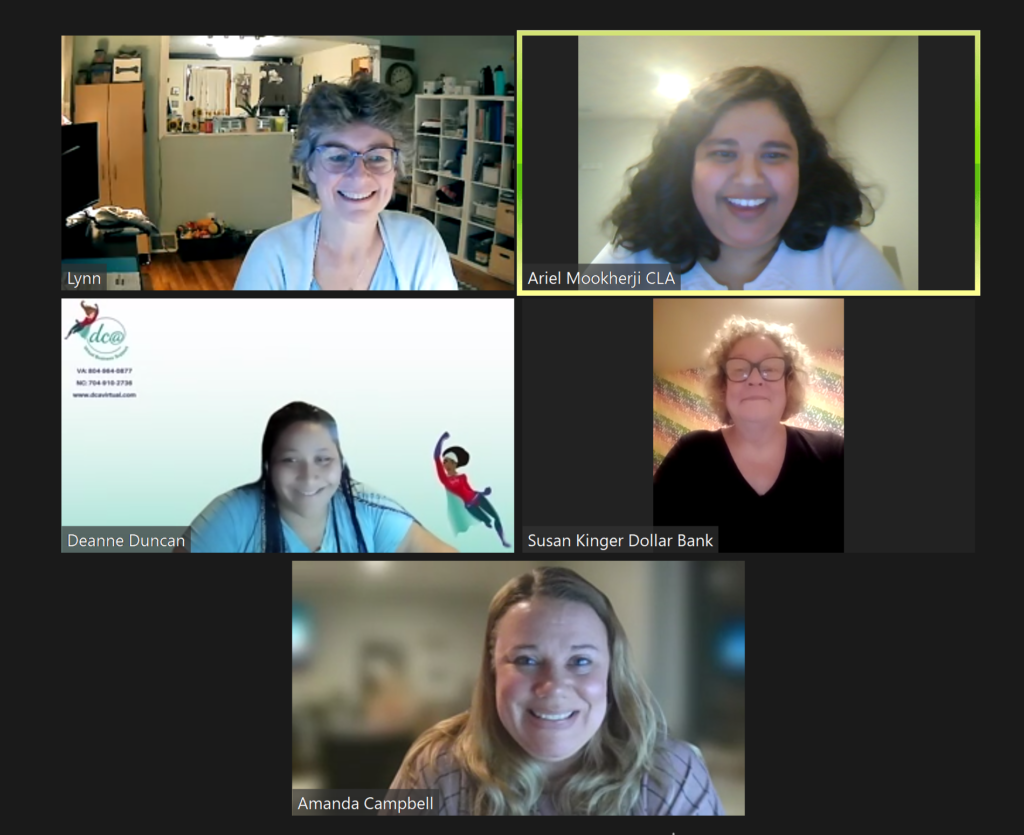 Welcome to the Virtual Chapter of WBN.
WBN members are committed to helping you be successful not only in your business but in all parts of life!
The VIRTUAL East coast chapter is unique in that we are building business ties and referrals with other women businesses and online vendors from all areas of the East coast. Our goals are to expand our networks, support each other as businesswomen and offer leadership development and education. 
Join the WBN Virtual Chapter and become part of a growing community of dynamic women!
Build your business network through chapter meetings and organization-wide referrals
Improve your business and marketing skills
Find new friendships and support from other business women
Help your business grow.
As a WBN member, you will receive access to special networking and educational events, advertising opportunities, and exclusive member-only discounts.
Find out more: