Join The
Pittsburgh West Chapter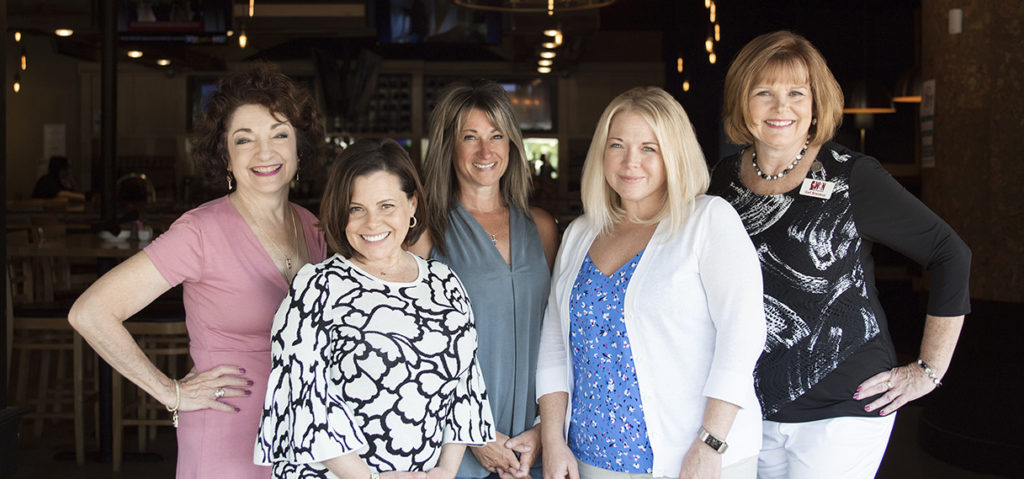 Welcome to the Pittsburgh West Chapter of WBN.
We meet on the first and third Tuesday of each month at 1pm at Creative DIY Workshop, LLC, 535 Clever Road, McKees Rocks. We encourage our members to continually invite guests to our meeting to check us out.
The Mission and Commitment of the Pittsburgh West chapter: To educate, develop, and enhance our members' business, networking, and leadership skills.
The Spirit of the Pittsburgh West chapter: The group belongs to no one because the group belongs to everyone. In that spirit, each member will be expected to take on a leadership role at some point in their tenure as a member. We are not to view our fellow members as customers and clients, but as partners and resources. By helping build each other's businesses, we will in turn build our own business. We respect each other's views and opinions, we communicate openly, and above all we have fun. The quality of our membership, not the quantity, is our focus.
We follow a standard meeting agenda:
We start with 30 second commercials from each member, where they introduce themselves and their business. We encourage guests to do the same.
We discuss any old or new business in the chapter.
The Chapter Rep reports on the monthly chapter rep meeting and any new organization-wide announcements.
In the Kudo's section, we offer thanks to members, who have helped us since the last meeting.
In the What's New in Your Business, the opportunity is provided to discuss new products or services and provide any appropriate literature or samples.
At each meeting, a member does a 20 minute presentation on their business.
Additionally, another member provides a 10 minute table topic on a topic that is beneficial for women and/or their business.
As time allows at the end of the meeting, members are encouraged to visit with each another to get to know one another better, to discuss upcoming events/projects and to exchange referrals.
Please feel free to contact us if you have any further questions about our chapter. If you are interested in visiting a meeting to find out more about WBN and how, with your efforts, the organization can help your business grow, just drop in or call ahead and one of our greeters will meet you there!