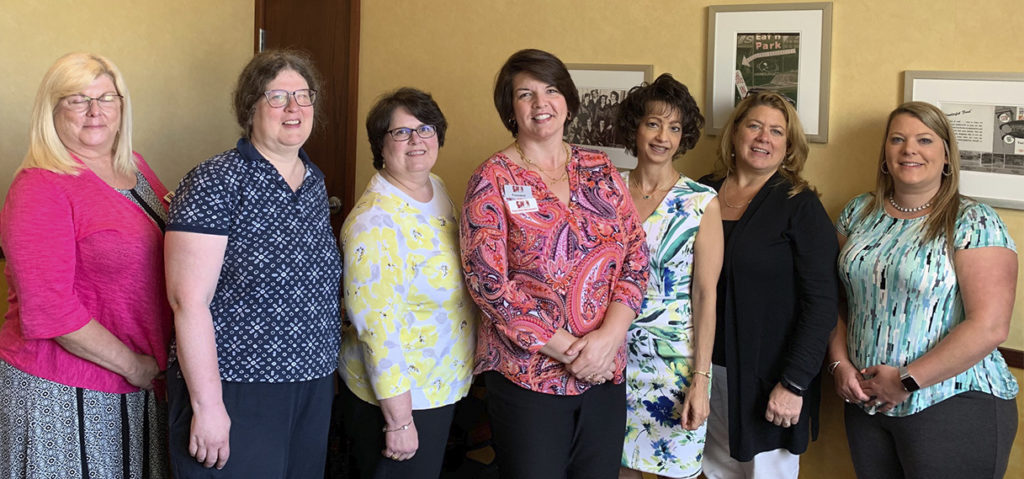 Welcome to the Pittsburgh North Chapter of WBN.
Hello and welcome to the Pittsburgh North Chapter of the Women's Business Network! The Pittsburgh North Chapter is a new and growing group of individuals that are excited about expanding their business opportunities through networking. Our chapter currently has members and is still growing!
There are so many ways that the WBN assists its membership in growing their businesses at an organizational level. However, at the chapter level, one of the ways that we achieve this goal is by allowing every member to highlight their business at a meeting by giving a concise 15 minute presentation that gives details on their area of expertise. Another is by presenting "table topics" that of various business related issues or topics of general interest.
See how our organization can help you expand your client base and business value!
The Pittsburgh North Chapter meets the 1st and 3rd Friday of every month at 9:00 am at the Eat N' Park, 930 Butler St, Etna, PA 15223.
Please feel free to contact us if you have any further questions about our chapter. If you are interested in visiting a meeting to find out more about WBN and how, with your efforts, the organization can help your business grow, just drop in or call ahead and one of our greeters will meet you there!