Join The
Mt. Lebanon Chapter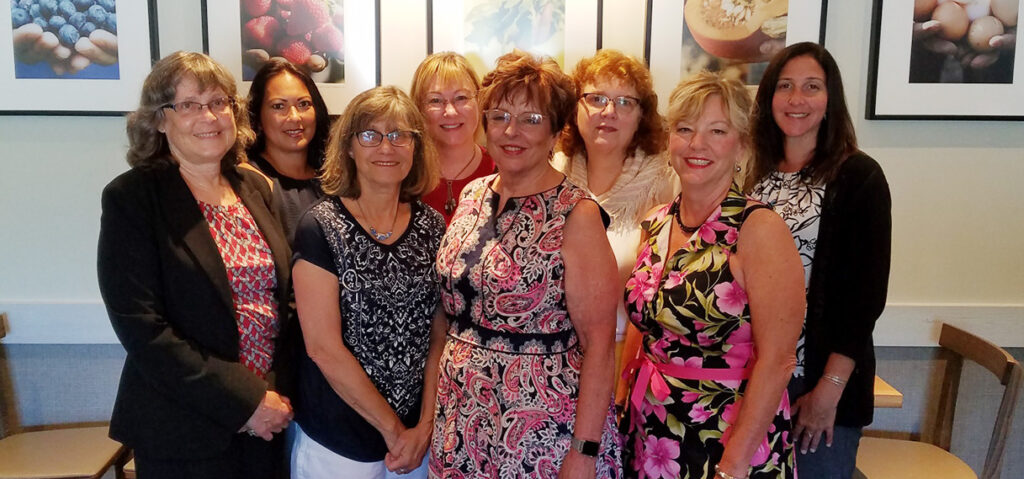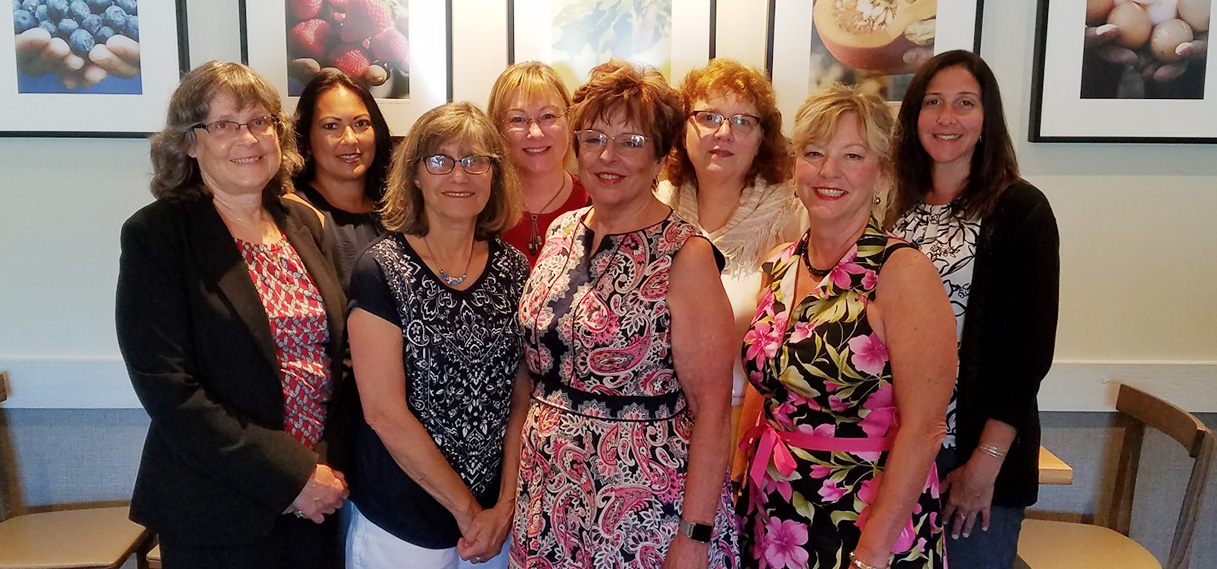 Welcome to the Mt. Lebanon Chapter of WBN.
We would like to invite perspective members to visit the Mt. Lebanon chapter to meet our group.  We are a diverse group with busy lives just like everyone else, but we make time twice each month to get together.  Our group offers a mix of experienced and new businesses, as well as a variety of businesses. Our members are young and mature women, so we have a lot to offer perspective members.
At every meeting each member and guest gets their 30 seconds of fame to market their business and suggest who would be a good referral for them.  Every member has an opportunity to speak for 10 minutes with two speaking at each meeting.  Several times a year we have an open discussion for topics of interest to members.  We love to encourage prospective members to join us and discover the benefits of networking through WBN.
The members of the Mt. Lebanon chapter are very supportive of each other professionally and personally. We also usually have a recruiting event at least once every year.
We are currently investigating Dress for Success, Pittsburgh as a charity to support.
Please feel free to contact us if you have any further questions about our chapter. If you are interested in visiting a meeting to find out more about WBN and how, with your efforts, the organization can help your business grow, just drop in or call ahead and one of our greeters will meet you there!