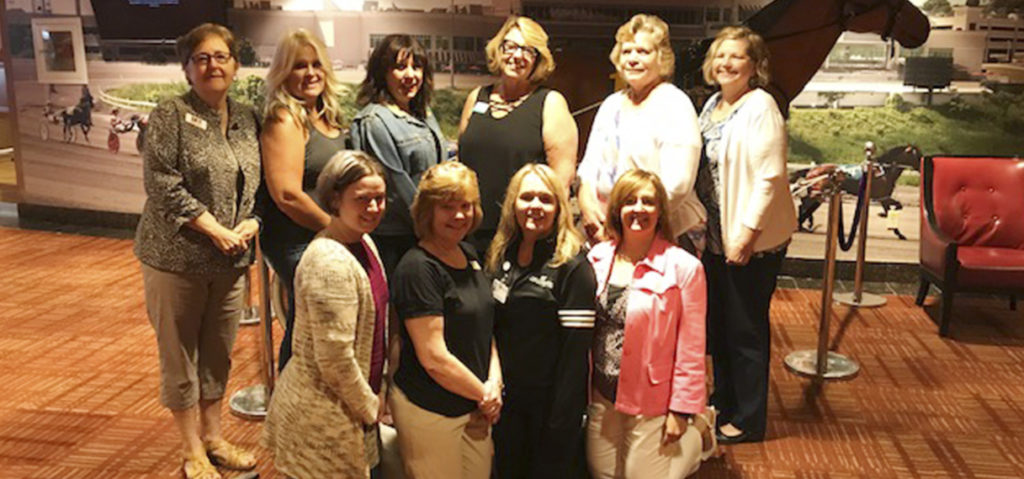 Welcome to the McMurray Chapter of WBN.
Hello and welcome to the McMurray Chapter of WBN. The McMurray Chapter meets the first and third Thursday of each month from 8:30 am to 10:00 am at King's Family Restaurant in Canonsburg, PA. For the first fifteen minutes our members network and our meeting begin promptly at 8:30 am.
The McMurray chapter charity supports Low cost spay and neuter of Washington County, AKA Fix ur Cat, located in Canonsburg, Pa. Fix ur Cat offers discounted spay and neutering services along with weekly low-cost wellness services. Their goal is to dramatically reduce the feral cat population in the South Hills Area.
McMurray Chapter Vision:
Our WBN McMurray chapter strives to cultivate personal relationships that extend beyond the confines of WBN. Our bonds shall be borne from the confidence building and personal growth we receive from consistently holing up one another, respecting one another's time an expanding our circle through comfortable interactions, supportive encouragement, and on-going education.
Want to find out more? Please come and visit us to learn more about WBN, and how with your efforts, we can help your business to grow. Just drop in or call ahead because we would love to meet you!
Our Current Members and Categories:
Kilee Bongardner -Financial Services/Financial Planning
Lucia Denner – Real Estate/Agent
Diane Fehl – Business Services/Accounting/Quick Books
Heather Harmon-Kennedy- Legal/Attorney
Arlea Hoffman – Advertising/Marketing/Online Advertising
Shereen Hoffman – Retail/Boutique
Nina McKnight –Network Marketing/Skin Care
Donna Spina– Insurance
Melissa Traverso– Financial Services/Mortgage