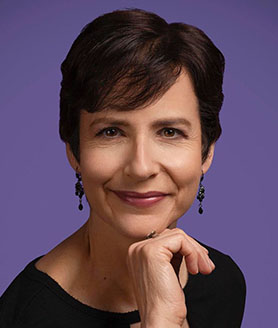 Since its founding, the Women's Business Network has strived to provide personal and professional resources to advance the presence of professional business women. That's why we are so pleased to award Lisa Seligman of
Lisa Seligman Photography
With our 2021 Jean Walsh Scholarship!
This annual $500 scholarship is awarded to an individual demonstrating how the money would be used for continuing education to grow her business. Award nominees must submit an application expressing their intentions on using the funds.
A member of our Pittsburgh City East Chapter, Seligman plans to use her scholarship toward a 60 day mentoring program with Carolyn Edlund of Artsy Shark to create, position, and promote products featuring my fine-art nature photography.
Congratulations, Lisa, we can't wait to see what you learn!