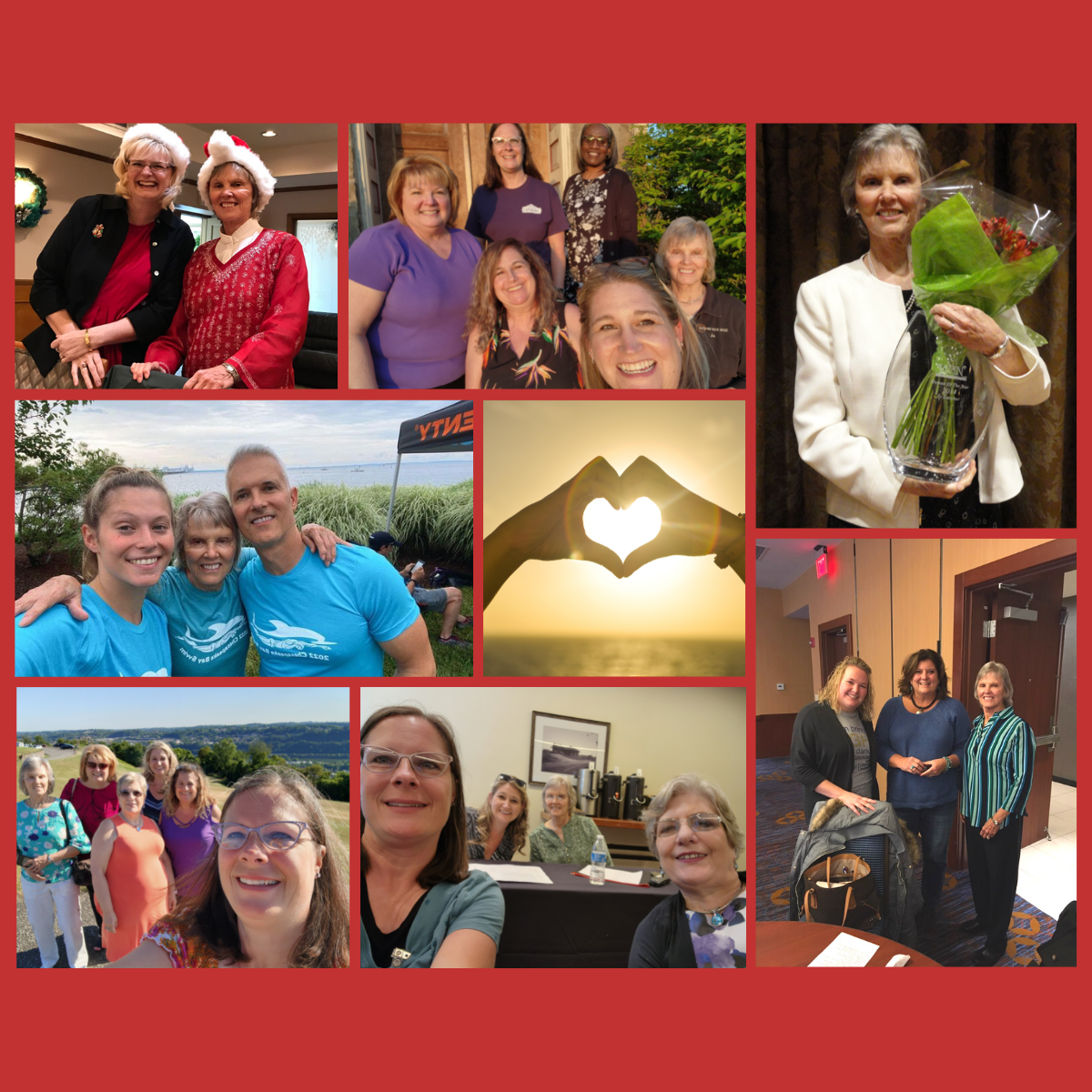 Monroeville Open House Celebrating Jo Luncher
Celebrating Jo – Save the Date!
Please save the date to attend and look for more details coming soon.
August 31, 2022
6:00pm – 8:00pm
Location:
Bygone Wines
315 Unity Trestle Road
Plum, PA 15239
Drop in anytime, stay as long as you wish.
Invite any friends of Jo.
Our organization has recently experienced a huge loss with the passing of Jo Luncher. Jo graduated from Community College of Allegheny County with a double major in Hotel-Motel Management and Food Service. She was the owner of Anywhere Travel Service, LLC. since 2002, and held a certificate in tourism from the Boyd School of Travel.
As a member of the WBN Monroeville chapter for 20 years,  Jo had held numerous leadership roles both within her chapter, the executive board and various committees. She was instrumental in turning the concept of the WBN Regional Focus Events into a reality, she organized many annual Pirate Game networking events, and she was a huge supporter of the annual WBN retreats.  In 2014 she was honored as WBN Woman of the Year.
Jo was a joy to be around, she was a "kick-ass" travel agent, always had a positive attitude, was willing to go the extra mile and made friends wherever she went.  In May of 2022, at 80 years young, Jo participated in the Chesapeake Bay Swim. She loved life, her family, her friends and her faith. Jo has had a profound impact on many of the members of WBN and her memory will live on in all those who loved her.