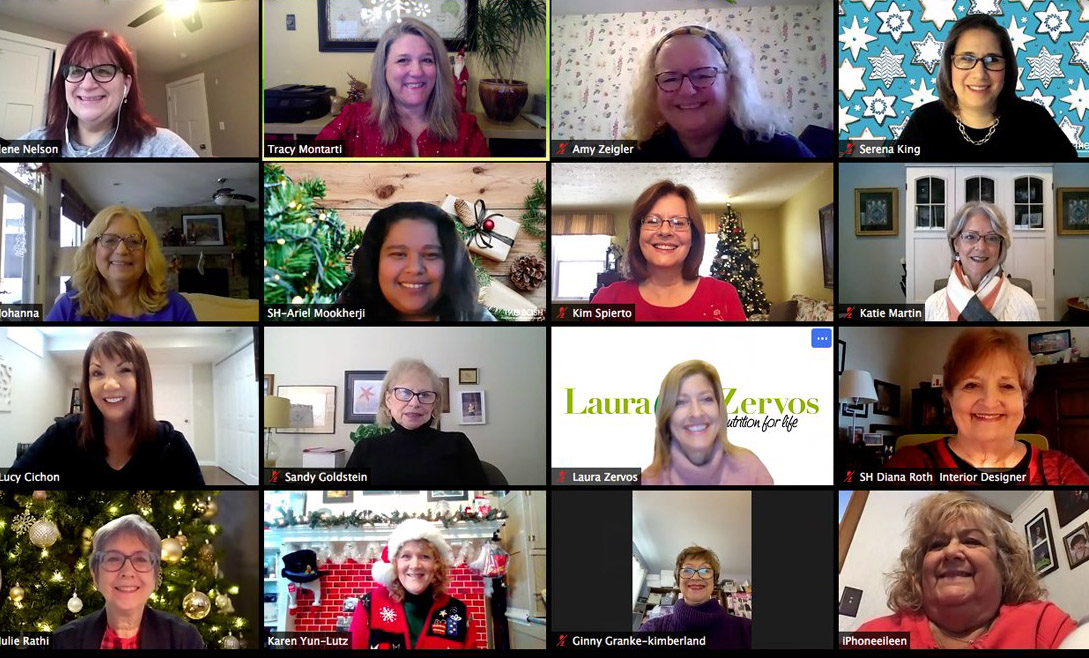 Maximize your Membership
Maximize your Membership
4th Tuesday of Every Month | 12:00 P.M.
Join us for the Maximize your Membership!   This online meeting is a wonderful opportunity for new WBN members to ask questions of more seasoned WBN members.  Everyone welcome!  These meetings will be adapted based on attendees' needs. It is generally geared towards newer members, but even veteran members will find it useful. With new features and experiences being implemented weekly, it is always beneficial to understand the growing ways members can benefit from, participate in and contribute to WBN!
Each session will feature a focused topic on the resources available to our WBN members, along with plenty of time for Q&A! New members will want to catch this monthly series as they strive to maximize their membership, but seasoned members are encourages to attend & review the new features that our board has been dilligently working on! Save the date & we'll see you there!
Join us using the Zoom link, Meeting ID 813 2420 9358, Passcode 355531.
Questions?  Contact Tracy Montarti.